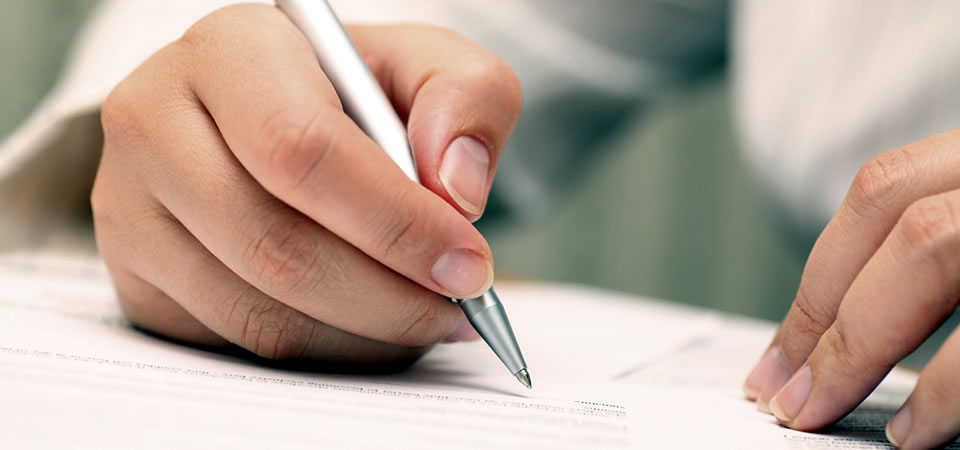 Personal loans
We can provide you with a personal loan to pay for the things you need with monthly instalments to suit your budget.
It's easy to apply for a personal loan from Harris Finance. Fill in our online application form and we'll get back to you with a quick answer – once we receive all the paperwork, you could have the money in your bank account within a day.
Borrow from £1,000 up to £10,000 - other loan amounts available
Fixed interest rates - your interest rate will not vary over the life of the loan
Unsecured loans – so you don't need to use your home as security
Choice of loan terms - from one to five years
Early repayment options - you can repay early if you wish without penalty
Easy to apply
You are welcome to apply for a loan if you:
Are working or are self employed
Are aged 18 or over
Are resident in United Kingdom
Have a bank or building society current account which accepts Direct Debits
Have never been insolvent, bankrupt, sequestrated, involved in any court proceedings for debt or made arrangements with your creditors.
The rate of interest that you will be charged for your loan will be determined based on information that you provide on your loan application and the loan amount you require.
This allows us to offer loans at a range of APRs to people that other lenders may turn away
Before taking out a loan you must be satisfied that you can afford the repayments on the amount you are borrowing. We are happy to discuss this with you to ensure that you do not overstretch your finances.