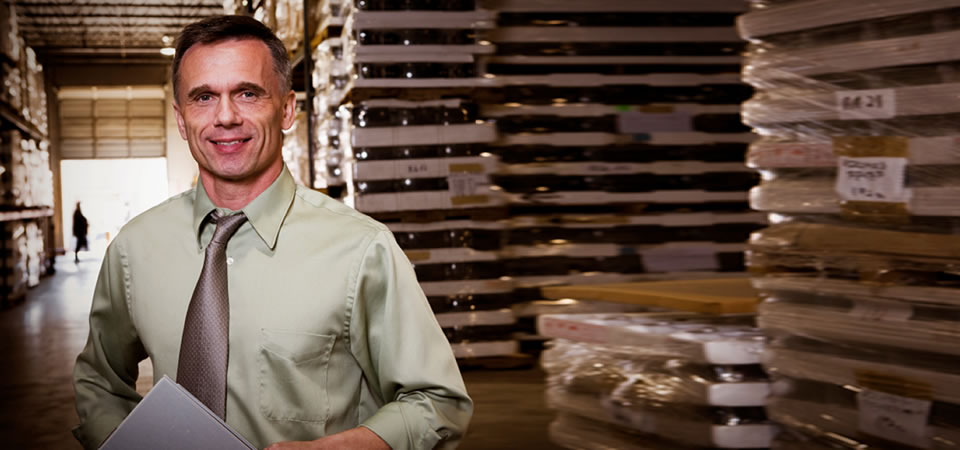 Lending to Scottish Business
At Harris Finance, we can provide you with the finance your business needs to grow and succeed.
If your business has been trading for more than two years, you can apply for a loan of up to £150,000 with repayment terms that are affordable for your business.
We want to understand what makes your business tick which is why all of our lending decisions will be made by people who have taken the time to meet you and understand your business.
We're ready to lend and we guarantee quick decisions and honest feedback on all applications that we receive.
Our loans can be used for any purpose including:
Working capital
Purchase or refinance of plant and machinery
Stock purchase
Business purchase
Management buy-out / Management buy-in
Purchase of business assets from an Insolvency Practitioner
Renovation costs
Business premises purchase or refinance
We are not sector specific and have previously made loans to:
Distributors
Taxi businesses
Health care providers
Printers
Manufacturers and wholesalers
Transport firms
Engineering firms
Outdoor sports providers
As long as you have been trading for more than 2 years and we understand what your business does and why you need finance, you are eligible to apply for a business loan.
To find out more about how Harris Finance could help finance your business, talk to us on 0141 647 4000.