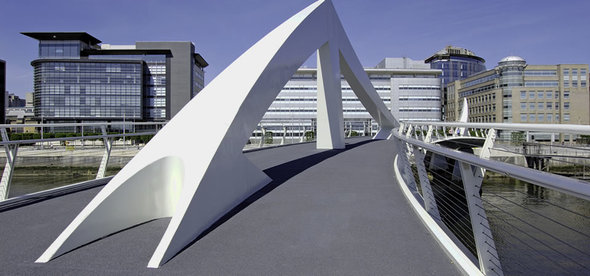 About us
At Harris Finance, we've been lending to Scottish business for over 50 years. Whatever situation you find yourself in, we have the knowledge, experience and expertise to help you.
Harris Finance is a genuine Scottish family business.
We take the time to get to know our customers personally and understand their needs in a way that very few others can. 
Our personal touch is reinforced by our commitment to customer care. We are constantly looking for new and innovative ways to help our customers achieve their own personal goals.
No matter what you need, our experienced and friendly advisors will guide you every step of the way to ensure that your loan application goes ahead quickly, easily and completely hassle free.