Business loans - frequently asked questions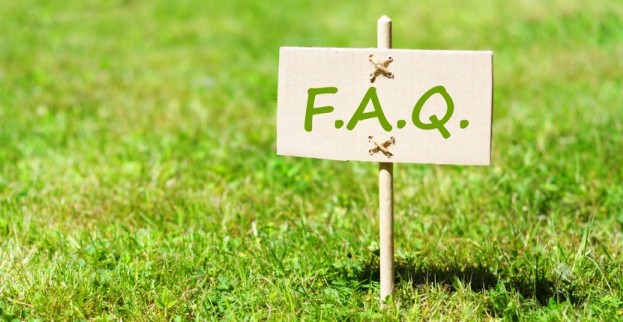 Do you have a question about business borrowing?
You can call us on 0141 647 4000 or enquire by email.
We've set out some commonly asked questions and answers below:
How much can I borrow?
You may apply for a Business loan of up to £150,000
How long can I borrow it for?
Business loans can be made for a minimum term of 1 year. The maximum term is usually 6 years however this can be flexible.
Can I repay my loan early?
Yes, you can repay your loan in part or full early. 
What information do I need to provide to assist with my application?
To help us understand your lending request we will need to see a business plan. Don't worry if you don't have this yet or don't know where to start as our Business Advisory team can assist you.